First-Class R&D Laboratory
First-Class R&D Laboratory
We have a R&D team consisting of senior experts in lighting industry to design products according to the needs of different market. With first-class equipment from Japan, Italy and Germany, the testing works of WELLMAX's lab are strictly in the light of IEC standards, performance standards and safety standards. All products need to pass a series of in-house tests before manufacturing to ensure their safety and reliability.

WELLMAX's strong R&D capabilities and knowledge of markets have ensured successful importation into more than 95 countries in the past 32 years. Our innovative product development skillset combined with end-to-end customer support have helped our win the competition in their markets.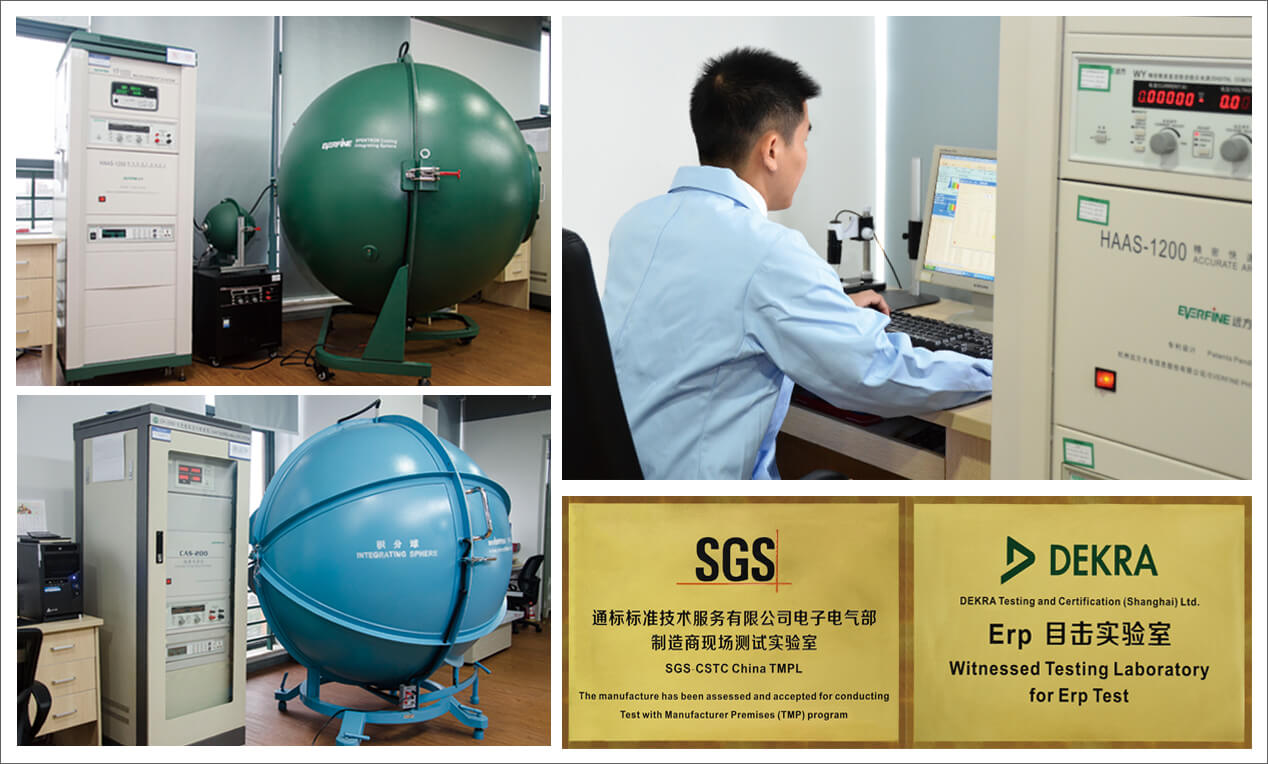 Our lab closely works with SAMSUNG and the National Institute of LED on Silicon Substrate on LED R&D, and passed varies requirements on facility, expertise and management by DEKRA and SGS, aiming to innovate the most suitable and competitive products for global clients.
In 2016, WELLMAX became the first global strategic partner of SAMSUNG, the alliance is contracted by a comprehensive strategic MOU signed to develop LED products. The premium quality of Samsung LED and the unique R&D capability of WELLMAX have united to help WELLMAX's global clients gain strong competitiveness.